High Quality

Printed Circuit Boards
With an industry experience of more than 40 years since 1976, our team of experienced engineers and state of the art facilities guarantees the kind of top notch products that you would expect.
Materials Sourced Internationally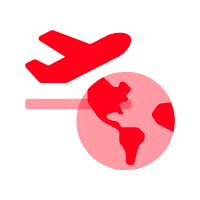 Products Exported Worldwide
A Multi-Award Company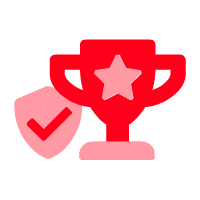 First-class Quality & Satisfaction
Our

Products
All PNE products are manufactured in an advanced facility with top notch quality assurance. With engineering this precise, you can be assured that what you get is a product that exceeds the industry's standards.